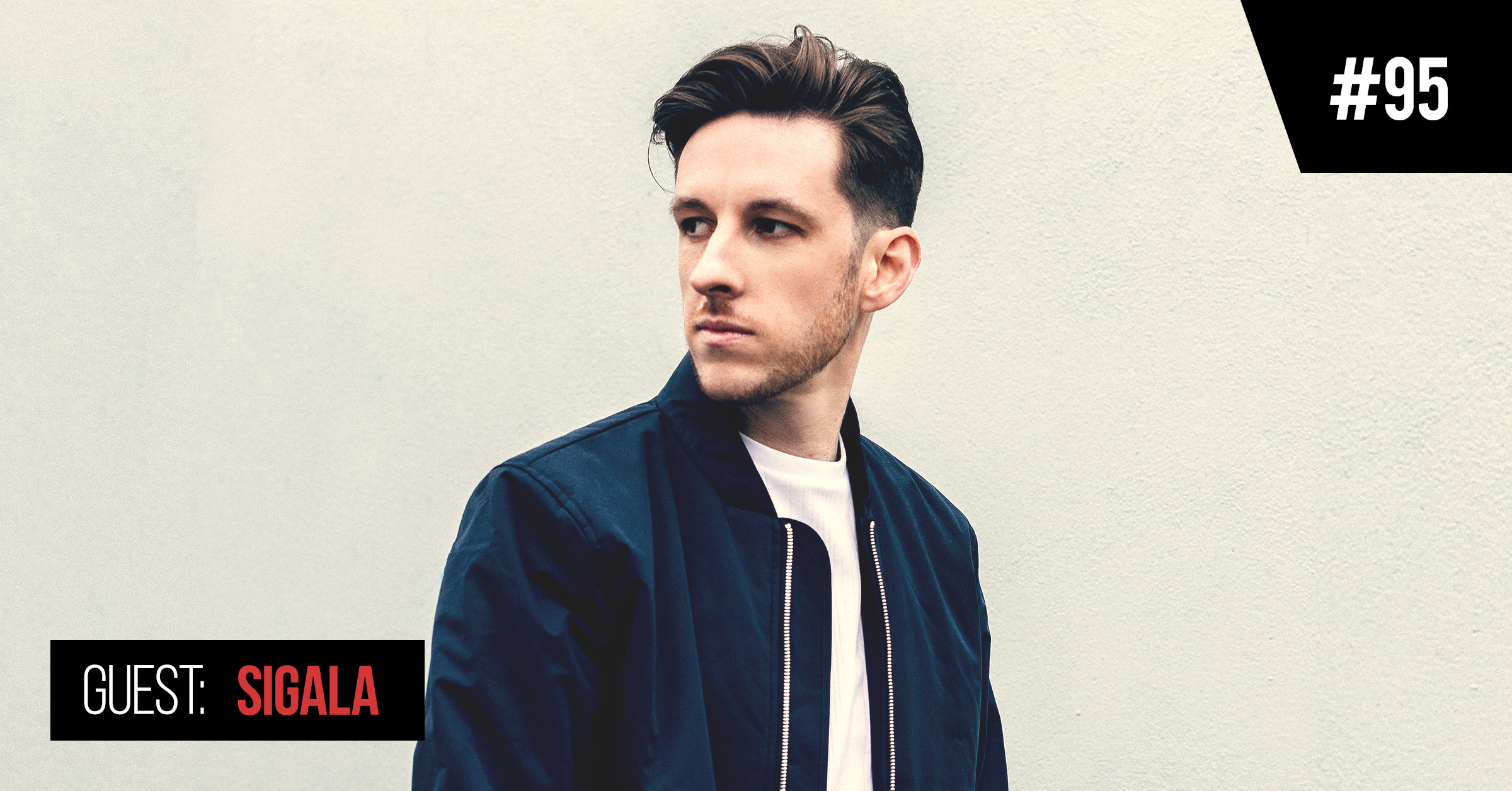 #95 London calling with Sigala
17 juni, 2020 | Avsnittets längd: 1:05:55
Todays episode is bit of a special one – because of today's guest it's in English and not the usual Swedish. Joining us is no other than artist and DJ Bruce Fielder aka Sigala. His music has been streamed over 2.5 billion times (that is 2500 million streams!) and he's had 7 UK Platinum selling singles to date. Jarly and Bruce sat down remotely during quarantine for an in-depth discussion on all aspects of music making. We discuss the importance of practicing your craft, sticking to your vision, and how to approach making great music both in terms of songwriting and sounds.
Want more? Listen to Sigala on Spotify and follow him on Instagram.
This episode is hosted by Joakim "Jarly" Jarl.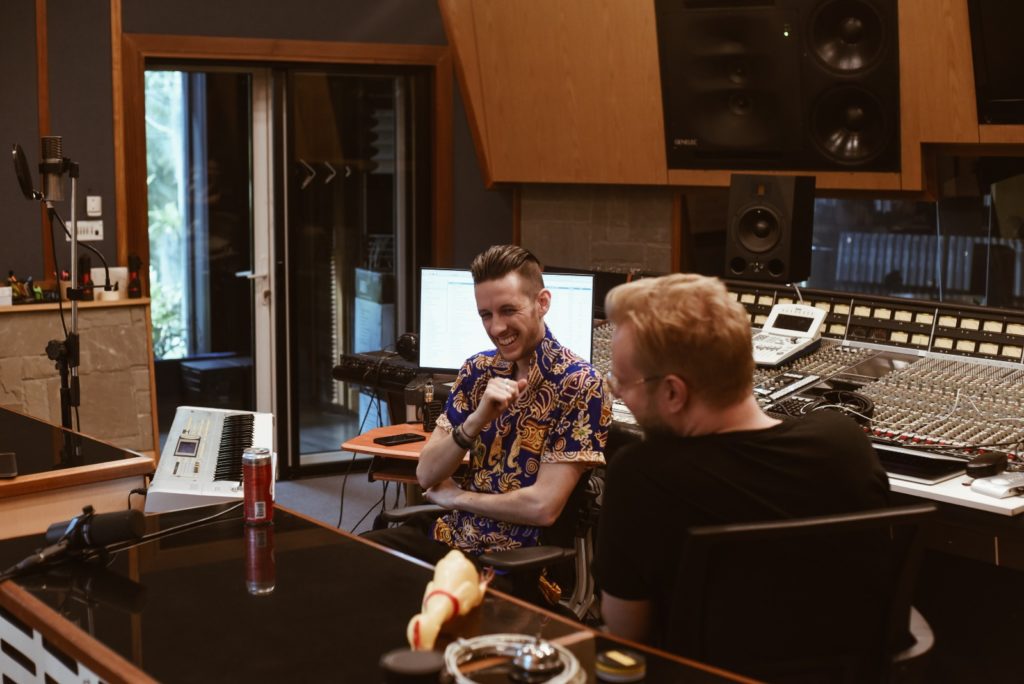 Taggar: DJ, musikproduktion, Podd på bortaplan, pro tools
Musikprodd-podden produceras av i Redmount Studios av Joakim Jarl, Niklas Berglöf och Magnus Lindberg.
Izotope-rabatt
Just nu sponsras vi av Izotope – du som Lyssnar får 10% rabatt på precis ALLT (även på andra rabatter och uppgraderingspriser). Använd koden MPP10!
Gå in på vår sida hos Izotope för att se aktuella erbjudanden!